Piazza della Carina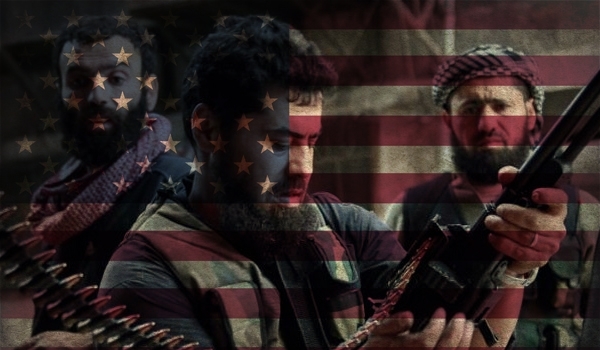 USA is ISIS
Former Iraqi Transport Minister Salam al-Maliki underlined that Washington is on the same side with the ISIL, and urged his country's popular forces to expedite uprooting the terrorists in Al-Anbar province.
"There is compelling evidence which prove that the US has supplied the ISIL with weapons and intelligence," Al-Maliki told FNA on Wednesday.
He noted that the recent statements of the US officials indicate that they are willing to prolong the battle for winning back Anbar province.
Al-Maliki, however, said that the Iraqi forces are preparing for fresh operations in Fallujah and Ramadi in Anbar province.
Last month, a senior Iraqi intelligence official revealed that the US helicopters drop weapons and other aids for the ISIL terrorists in the Western province of al-Anbar.
"The fighters present at the forefront of fighting against the ISIL always see US helicopters flying over the ISIL-controlled areas and dropping weapons and urgent aids…
View original post 271 more words